Exciting French-language events in London and online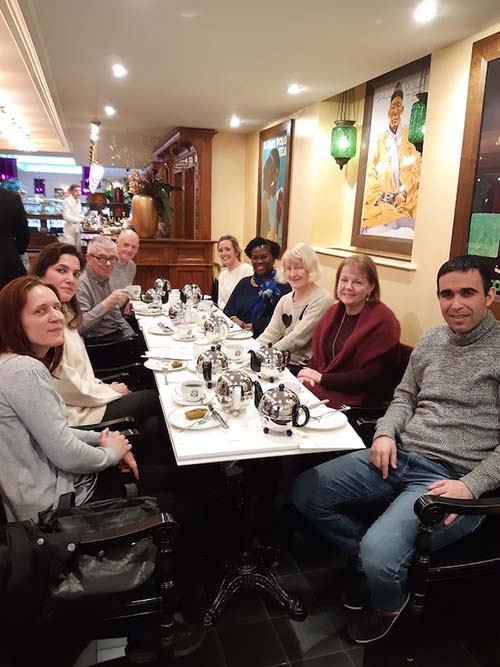 French Experiences
in London and Online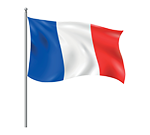 All our events take place entirely in French
Suitable for all French speakers from intermediate to native!
Suitable for all French speakers
from intermediate to native!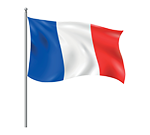 Christian Michel

FLE Founder
Christian Michel

FLE Founder
Christian is the founder of French London Experience and principal group leader of our French-language courses and activities.
For Christian, tour guiding and transmitting his love of culture to others has been a lifelong passion. He started at the age of 18, organising tours of his local church, and later in cathedrals such as Notre Dame de Paris. In France he worked extensively in local government and Chamber of Commerce, strengthening the links between society, commerce and the cultural world. You can read more about Christian's background in this article in French Morning London.
What started in 2016 as a 6-month project to promote French culture in London grew into French London Experience, and whilst in London Christian has also worked as a guide for Greenwich's Old Naval College and for History Vibes.
Christian's long history in guiding and his passion for what he does has allowed him to develop a uniquely personal and relatable style of tour guiding and event running. Many people choose Christian's tours for his warm, welcoming and inclusive delivery.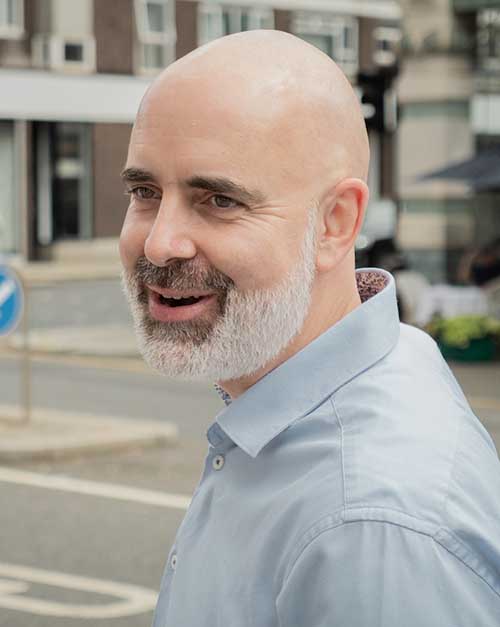 Join us on Meetup.com to sign up to our regular public events and experiences, and be the first to hear about new dates. All public events take place in French.
Book a Private Experience

Book an experience for your group or design your perfect French day. Ideal for parties, education, corporate and individuals. May be booked in English or French.