Greenwich, the Flagship of english history
Discover Greenwich's place in British history on this fascinating tour
Discover History in Greenwich
Greenwich holds a crucial place in Britain's history. Home to kings and queens, and to the highest navy officers, Greenwich was a place of the greatest power and influence when Britain ruled the waves.
On this tour we'll discover Greenwich's part in naval and scientific history, and its royal history with intriguing French connections. We'll see Maritime Greenwich, the Naval College and the Queen's House, and enjoy the spectacular views from Greenwich Park.
Please note this tour takes place entirely in French.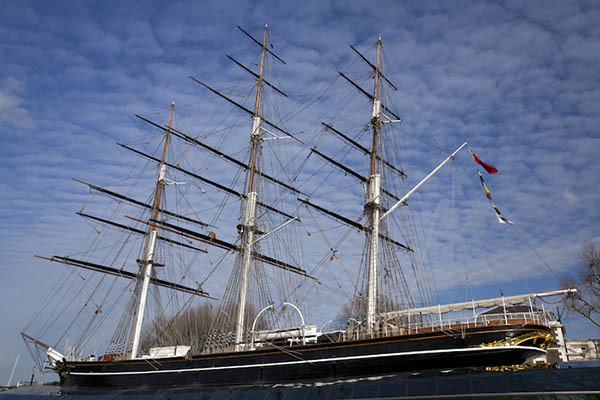 Some Highlights of This Tour Originally conceived as a palace, this incredible building has also been used as a naval hospital. The Queen's House is a former royal residence and the first example of classical architecture in the UK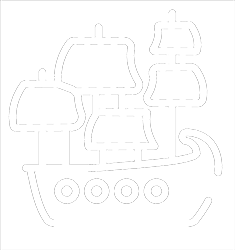 This World Heritage Site has been recognised by UNESCO for it's architecture and natural beauty Learn about Sir Christopher Wren, architect of St Paul's Cathedral and Greenwich's Naval College Born in Greenwich in 1491, discover the influence of Henry VIII on Greenwich's architecture and history Enjoy this beautiful park with panoramic views over Canary Wharf and the Isle of Dogs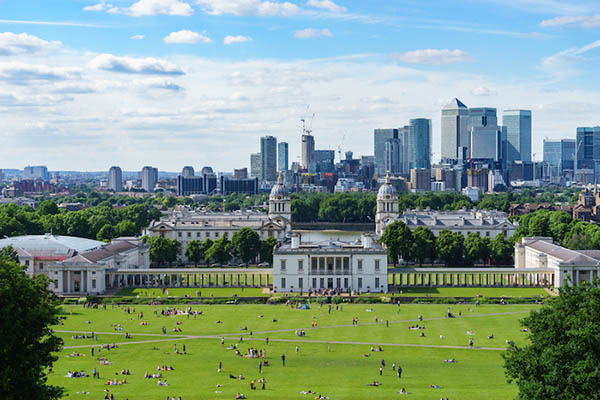 Enjoy Greenwich in French
On the tour we'll be learning about Greenwich's central place in British history and exploring its architecture and park. We move along at a relaxed pace, with plenty of time to discuss the things we see along the way.
This tour takes place entirely in French, including the tour itself and all our conversation. All French speakers from an intermediate level upwards are welcome, perfect for both native speakers who would like to know more about British history, and anyone who would like to speak French whilst enjoying this unique experience.
This fascinating tour beins at the entrance to the pedestrian tunnel under the Thames, next to the legendary Cutty Sark. We'll learn about the history of this ship, one of the last of its kind, before moving on to Greenwich's many other historical buildings and landmarks. Browse dates of public tours and book your place on Airbnb Book an tour for your group or design your perfect French day. Ideal for parties, education, corporate and individuals. May be booked in English or French.