Learn about French society and culture in our thematic learning sessions
There's more to French than just speaking the language. Develop a deep understanding of French culture with our introductory sessions on the most fundamental aspects of French society. 
Learn about French history, the school system, justice system and political system in interesting and engaging courses. Our sessions last a few hours and take place mainly online, allowing you to join in from your home or anywhere in the world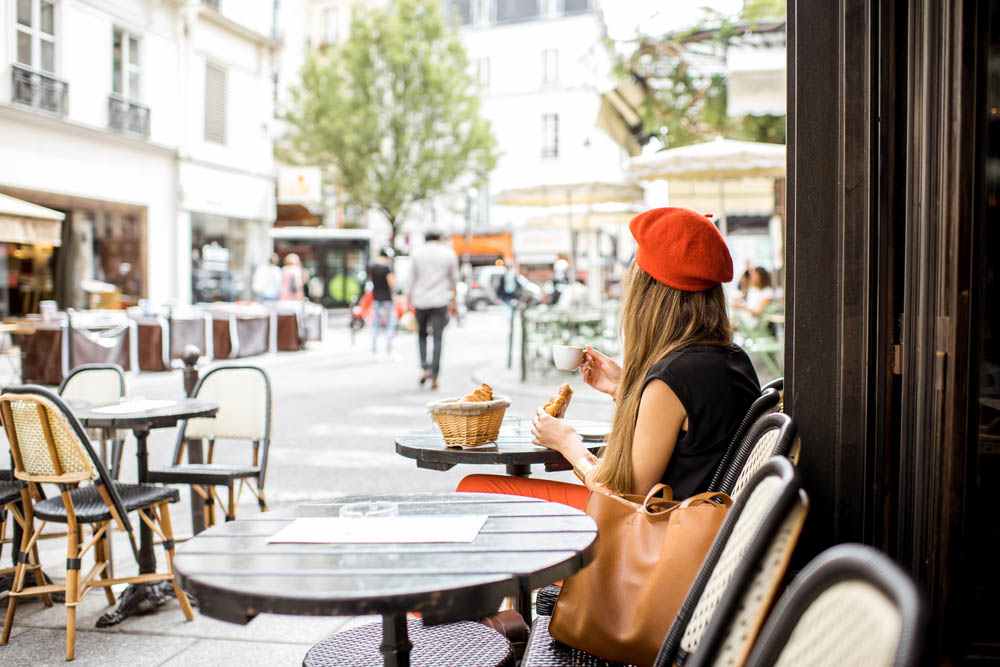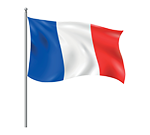 All our sessions take place entirely in French
Suitable for all French speakers from intermediate to native!
Suitable for all French speakers
from intermediate to native!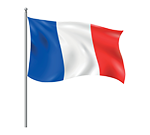 20 Centuries that made France
What is La France? How have we arrived at contemporary France with the systems and customs we know today?
In this 3 hour course we examine the main lines of French history through 20 centuries, from La Gaule to Emmanuel Macron, Charlemagne, Louis XIV and Napoleon. We'll talk about the main characters and events, discovering how history has shaped modern France, and helping you to understand the psychology and function of French society.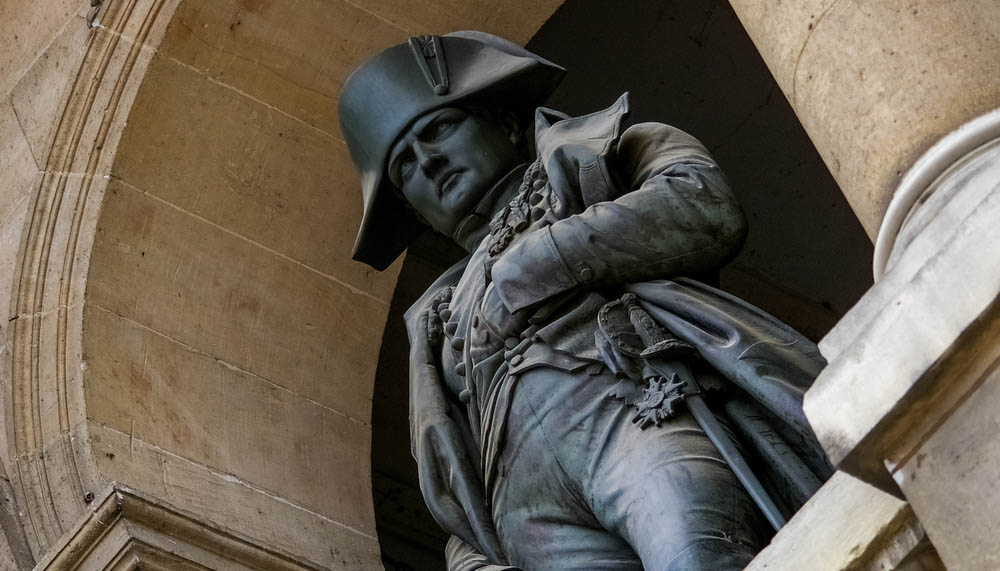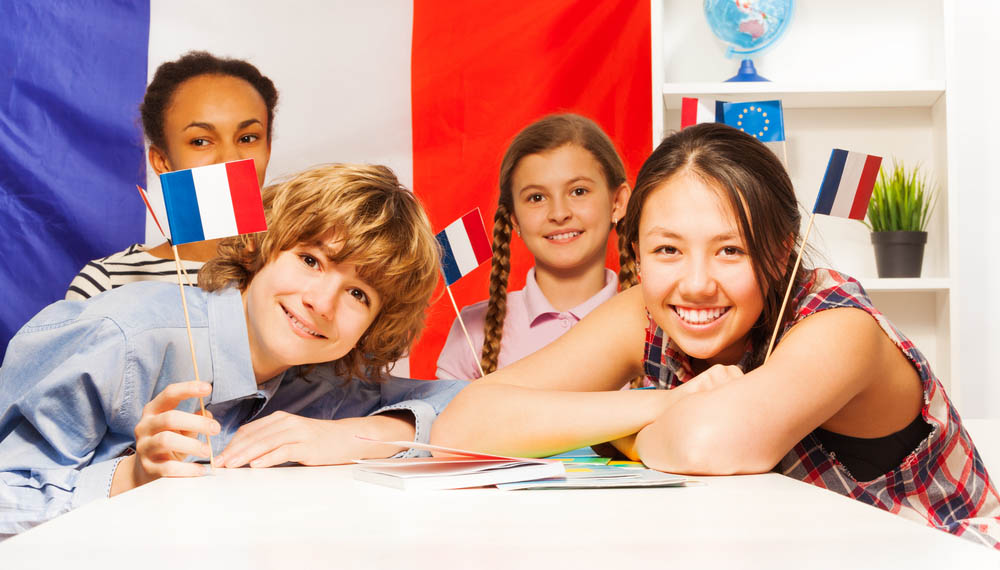 This two-hour online course is a fascinating introduction to the French school system, its philosophy and organisation.
The French school system has a profound influence on the way French people think and view the world. You'll improve your understanding not just of French schooling, but of French society as a whole.
This is also a great course for anyone thinking of working in, or sending their children to, a French school!
Do you know the role of a juge, procureur or commissaire? The French judicial system is fundamentally different to British systems, and forms an important part of French society and culture. It's also crucial to following crime dramas such as Engrenages (Spiral), Marseille or Lupin!
In this 2-hour course we examine French justice system, the roles of judges and the police, and the workings of this unique system.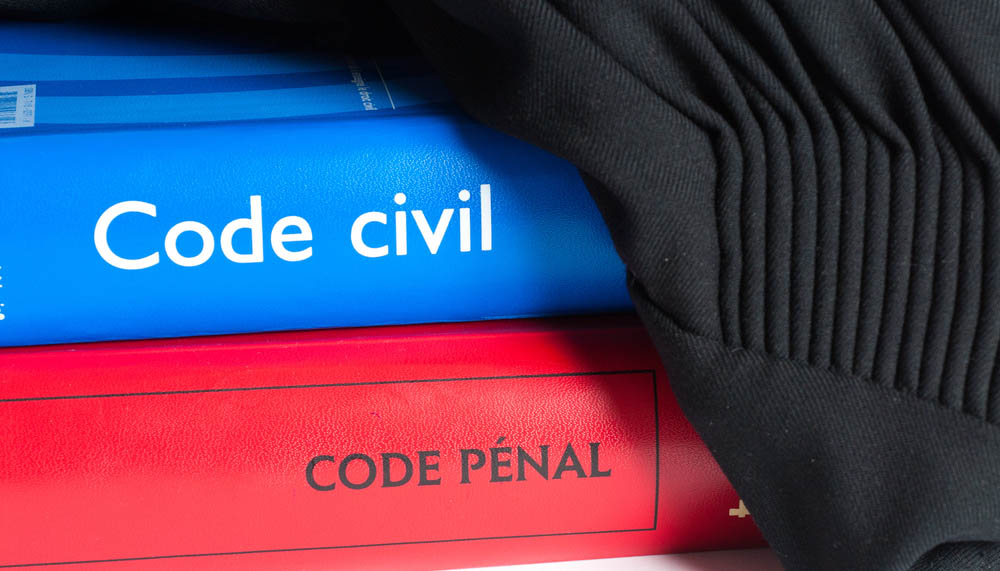 Introduction to French Politics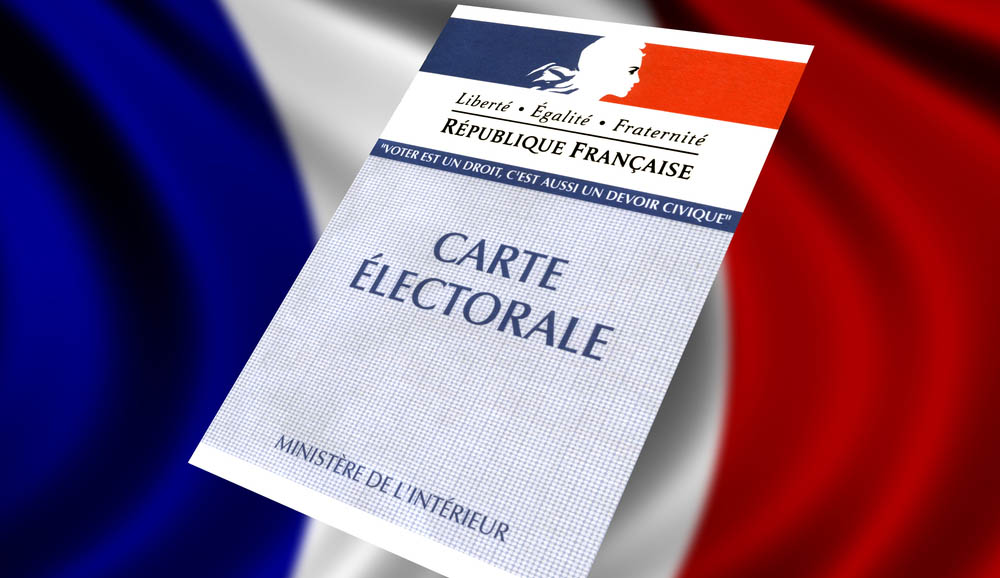 In this three-hour course we examine the organisation and distribution of power in the French system, looking at the roles of the Premier Ministre, Parliament and Préfets, and the organisation and administration of local government into Régions, Départements and Communes.
We'll also learn about and discuss some of the main players, parties and ideas in French political life. An essential course to understand how French society is organised, and the ideas that shape modern France. Join us on Meetup.com to sign up to our regular public events and experiences, and be the first to hear about new dates. All public events take place in French.
Book a Private Experience Book an experience for your group or design your perfect French day. Ideal for parties, education, corporate and individuals. May be booked in English or French.