Learn more about French culture in topical and interactive workshops
The National Gallery hosts many works of iconic French painters from Nicolas Poussin, the Le Nain brothers and Eugene Delacroix, through to artisits such as Claude Monet and Paul Gauguin.
This workshop is a fascinating opportunity to learn more about these French masters and paintings. As we make our way through the gallery we will discuss the paintings, with information from your workshop leader to enrich the information provided in the museum. Participants are also invited to take notes.
This is a great workshop for anyone who wants to enjoy speaking French whilst developing their knowledge of some incredible works of art.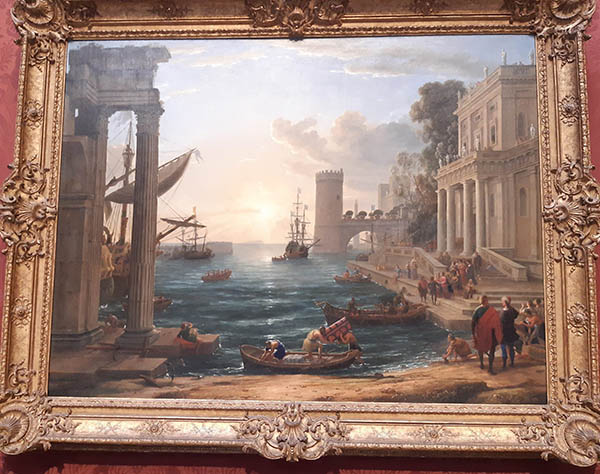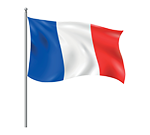 All our events take place entirely in French
Suitable for all French speakers from intermediate to native!
Suitable for all French speakers
from intermediate to native!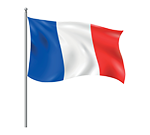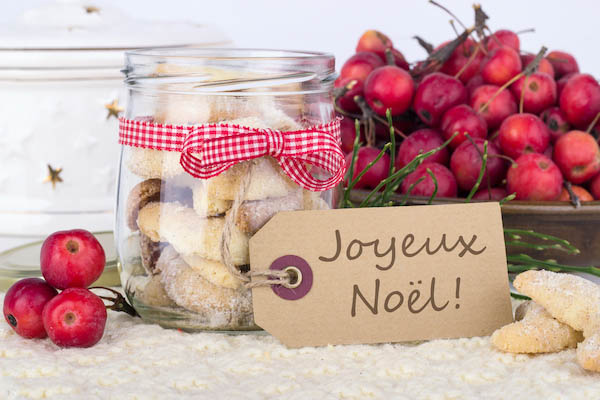 A Fun French Christmas Workshop
This is a fun and vibrant workshop to speak French, learn about French Christmas habits and traditions, and to enjoy celebrating Christmas in the French way.
Learn about the French festive traditions from Advent to Epiphany, and of course Christmas and New Year, whilst socialising and making merry at this joyous time of the year. Join us on Meetup.com to sign up to our regular public events and experiences, and be the first to hear about new dates. All public events take place in French.
Book a Private Experience Book an experience for your group or design your perfect French day. Ideal for parties, education, corporate and individuals. May be booked in English or French.