Discover London and England
Dive into British culture and society on this unique London landmarks tour
Aimed at visitors to London and brand-new Londoners, this exciting tour gives you an opportunitiy to take in some of London's most important landmarks, whilst enjoying an introduction to London and England.
On the two-hour guided walking tour, you'll see Big Ben and the Houses of Parliament, Westminster Abbey, 10 Downing Street, White Hall, Trafalgar Square, Picadilly, St James' Palace and Buckingham Palace. You'll learn to understand the political and social systems of England and the United Kingdom, and some of the fascinating history of this great city. 
Please note this tour takes place entirely in French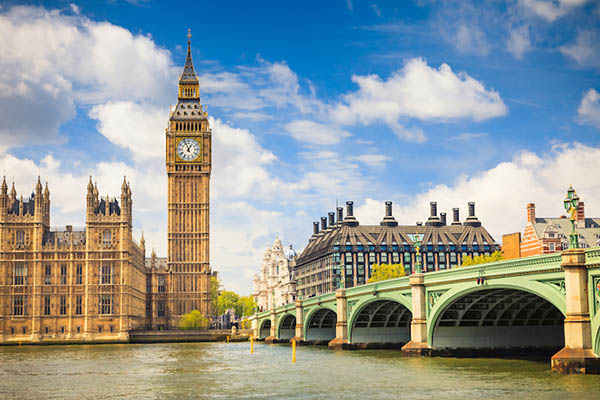 Some Highlights of This Tour Perhaps the most famous of all London's landmarks, visit Big Ben, next to Westminster Bridge The houses of parliament, home of Britain's democracy, in the famous Palace of Westminster Home to the Queen, Buckingham Palace also features a stunning fountain and is home to the Queen's Guards The heart of British politics, home to the Prime Minister, Chancellor of the Exchequer and Chief Whip Overlooked by Nelson's Column and four lion statues, Trafalgar Square is also home to the National Gallery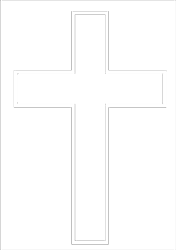 One of Britain's most famous churches, Westminster Abbey is the venue for many royal weddings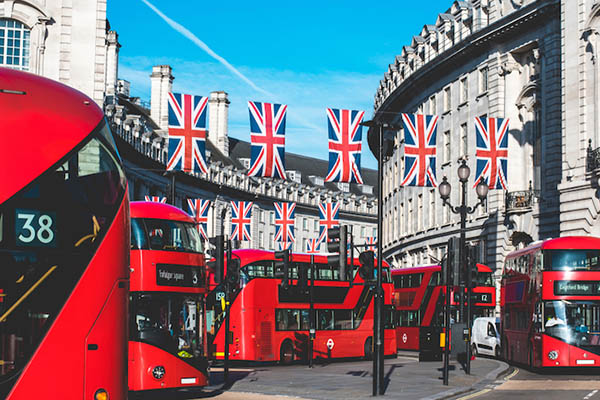 A French London Experience!
This tour takes place entirely in French, making it a great opportunity for native speakers to enjoy learning about London and the English from a French perspective, or for anyone who wants to practice or improve their French on this tour of London with a difference.
Your experienced tour guide is a Londoner and French native speaker with an excellent knowledge of London, and will be happy to discuss in French and answer questions about the tour as you go along.
Our tour begins at the statue of Winston Churchill on Parliament Square. This famous and controversial statue stands on the corner of the square overlooking Big Ben, the Houses of Parliament and Westminster Bridge, and is an ideal meeting point to start our tour. Browse dates of public tours and book your place on Airbnb Book an tour for your group or design your perfect French day. Ideal for parties, education, corporate and individuals. May be booked in English or French.