In The Steps of The French in Soho
Learn about the history of the "French Quarter" in this tour of French history in Soho
Discover the 'fRench colony'
London's Soho area is now famous for its nightlife, but in the XIXth century was known as the "French Quarter", as large numbers of Huguenots settled there to escape persecution in France.
Soho contains many shops, buildings and statues linked to this period, such as the French Protestant Church on Soho Square, and the famous "French House". We'll discover these and much more on this fascinating tour of French history in the heart of London.
Please note this tour takes place entirely in French.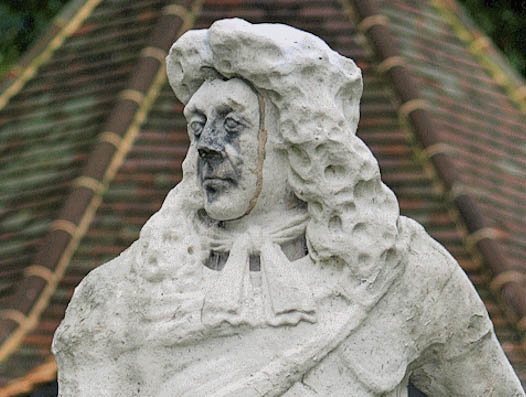 Take a walk through French Soho with our guide, Christian. This short taster video was filmed on one of our Soho tours.
Some Highlights of This Tour Our tour starts at this important church on Soho Square, which still holds services in French today Charles II has pride of place in Soho Square. We'll find out why at the start of the tour. Discover the very first French patisserie in London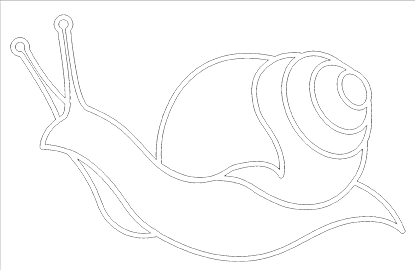 The first restaurant in the UK to serve snails, L'escargot is now an integral part of Soho's history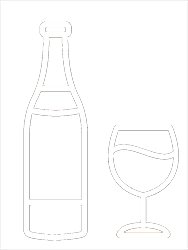 Favoured by the Free French during WWII, The French House is one of Soho's most iconic bars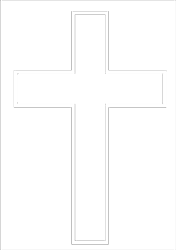 Learn about the history of the Huguenots, their exile from France and why so many settled in Soho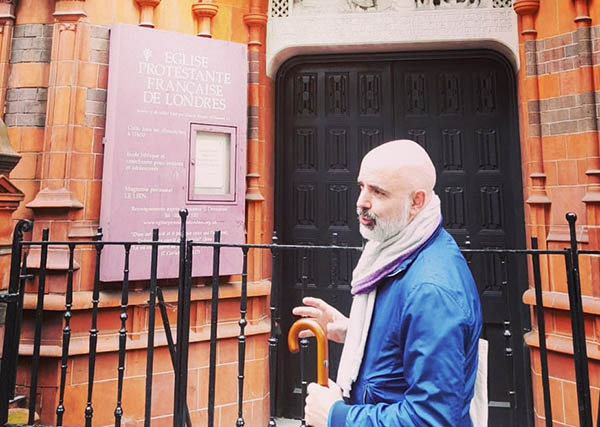 In this 2-hour tour we'll be immersing ourselves in the history of French Soho, but there will also be plenty of time for discussion and chatting about the things we see as we make our way around.
Please note that the entire experience takes place in French, including the guided tour and conversation. Perfect both for native speakers who'd like to know more about French history in Soho, and for intermediate and upwards French speakers who'd like to practice their French on a fascinating London tour.
The tour begins at the French Protestant Church on Soho Square. Many people are surprised to find a French protestant church as catholicism is the dominant form of Christianity in France. It was for their protestant faith that the Huguenots were forced to flee France and led to many settling in Soho, making this an ideal starting point for our tour. Browse dates of public tours and book your place on Airbnb Book an tour for your group or design your perfect French day. Ideal for parties, education, corporate and individuals. May be booked in English or French.