Foodie Introduction to London
Choose from our Full English Breakfast and Afternoon Tea experiences
Experience a fundamental part of British culture with this most iconic meal, the Full English Breakfast! Served every day in cafés and homes the length and breadth of Britain, the 'Full English' is a true cornerstone of British culture.
In this foodie introduction we'll meet at an upmarket London café to sample the Full English in all its glory. Enjoy sausage, bacon, black pudding, baked beans and more as you immerse yourself in British culture, with the meal that brings all British people together.
Vegetarian option available.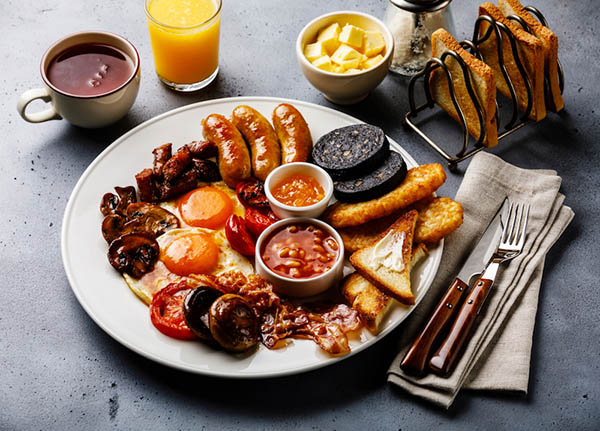 Introductions to London while you eat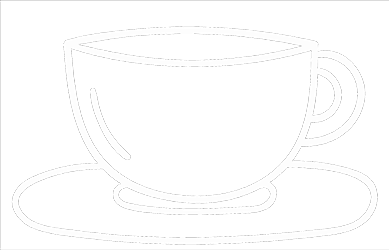 Dine in true British style with a traditional 'Full English', or afternoon tea, at a quality restaurant or café Enjoy a short presentation about London and its history, especially tailored to French visitors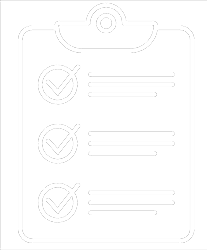 Get advice from a French Londoner on what to do in London and on planning the rest of your visit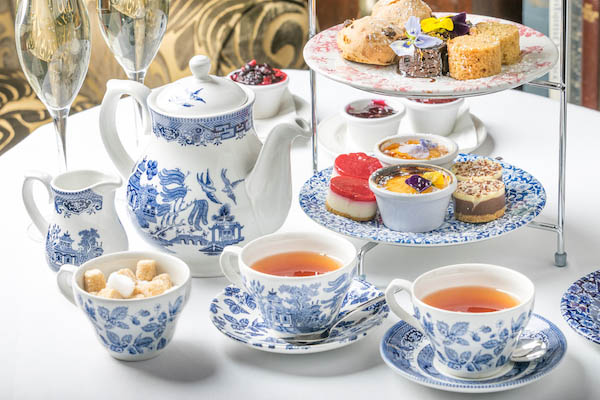 It's time for high tea with this most fanciest of British culinary traditions. You'll eat and drink like the Queen as you savour the finest English tea with bite-sized cakes and sandwiches.
We'll "take tea" in a high-class establishment, and experience this posh English tradition like true ladies and gentlemen, immersing ourselves in sophisticated British tea culture. Join us on Meetup.com to sign up to our regular public events and experiences, and be the first to hear about new dates. All public events take place in French.
Book a Private Experience Book an experience for your group or design your perfect French day. Ideal for parties, education, corporate and individuals. May be booked in English or French.