Practice your French in fun and interesting ways with our clubs and series
Develop your french the fun way
Learning on your own can be hard work. We have a range of sessions designed to make developing your French a fun and social activity. Many of our clubs and series take place online, so you can join in from the comfort and convenience of your own home.
Learn about French history in our French History Saturdays, join our French Book Club, or discover famous French plays as we Read a Play in French!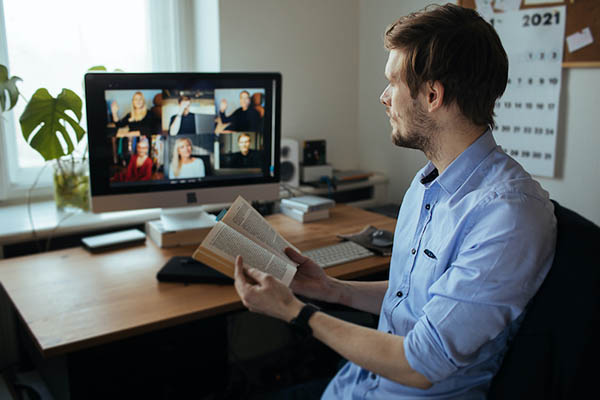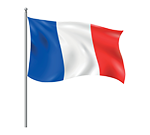 All our sessions take place entirely in French
Suitable for all French speakers from intermediate to native!
Suitable for all French speakers
from intermediate to native!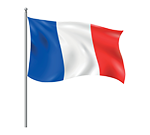 Our monthly book club is a fantastic and fun way to improve your French and discuss with other French speakers. Every month we read a different book, and meet online to discuss what we thought. We talk about the plot, the author and their style, the wider cultural relevance of the author and their times, and the various themes in the book.
You can join our book club without any ongoing commitment, and attend the sessions as little or as often as you like. Contact us to find out the latest book we're reading!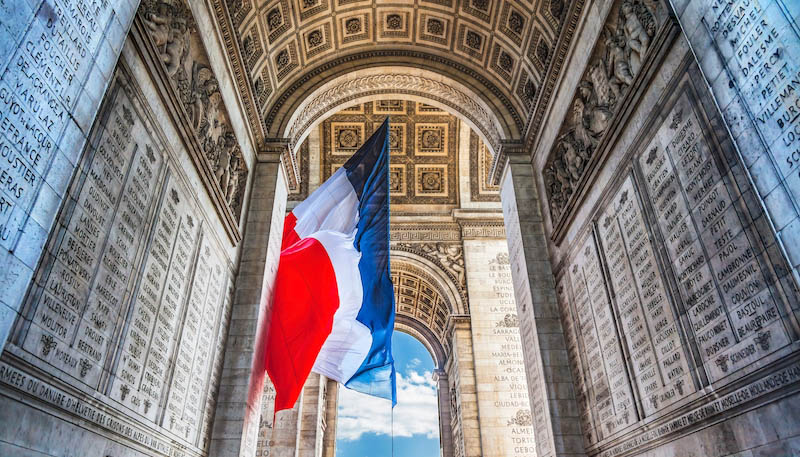 The first Saturday of every month, join us at 11am for French History Saturdays! Each month's topic will be announced at least a week in advance and members are welcome to suggest topics they would like to know about! There will be a presentation and discusion with a slideshow of maps, characters and so on, with time at the end for questions and discussion. A great opportunity to practice your French and learn about history.
Over a series of online or in-person sessions we read a play together in French, taking it in turns to read the parts different characters in each session. Previously we have read Rostand's Cyrano de Bergerac, Molière's Le Médecin Malgré Lui, and works by Yasmina Reza and Eugène Ionesco. 
A French-native tutor will be reading with you in each session, helping as you go along to understand the play, the author and the meaning.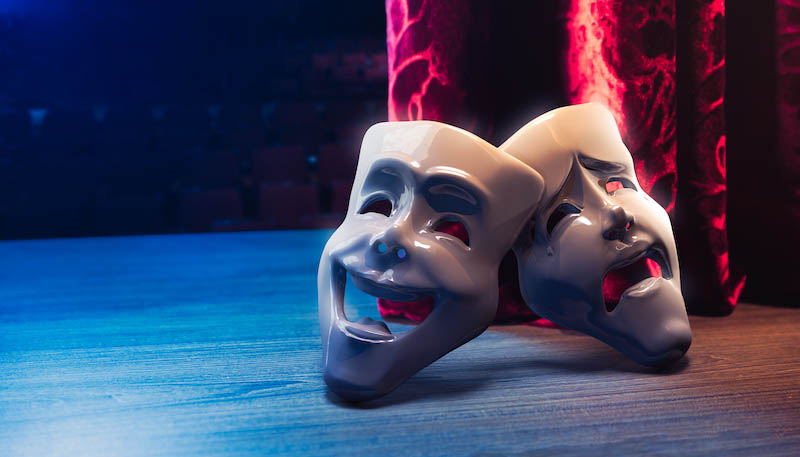 Join us on Meetup.com to sign up to our regular public events and experiences, and be the first to hear about new dates. All public events take place in French.
Book a Private Experience Book an experience for your group or design your perfect French day. Ideal for parties, education, corporate and individuals. May be booked in English or French.