Dinner at a French Restaurant
Enjoy traditional meals in a uniquely French dining experience
Join us for a quintessentially French dining experience as we enjoy traditional French food at a speciality French restaurant in the heart of London.
We offer several experiences which include uniquely French cuisine, including our Crêpes Dinner, Raclette Party, or a traditional menu at a French restaurant, enjoying cassoulet, escargots, canard, moules, tartare, tartiflette and more.
You'll also get the opportunity to meet the French restauranteurs and chefs. Please note this experience takes place entirely in French.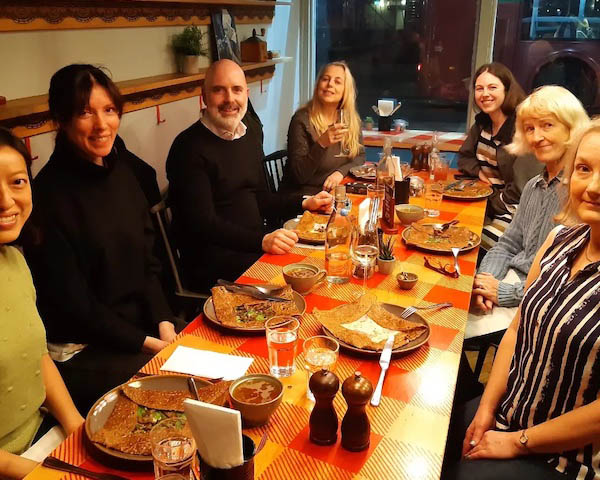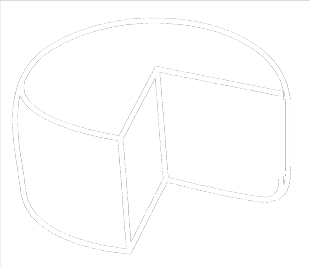 Traditional menus including raclette, crêpes and other uniquely French dishes Social conversation in French as we enjoy dining together Meet the French natives who have imported their cuisine, preparing French food in the heart of London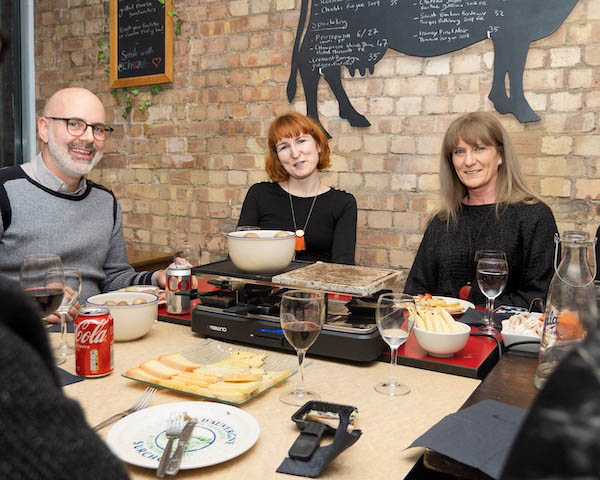 All our French dining experiences take place entirely in French, including ordering from the menu, speaking with the restaurant owners and staff, and all social discussion around the table.
All French speakers are welcome from an intermediate level upwards. Whether you're a native speaker looking for a taste of home, or if you'd like to improve your French whilst enjoying a unique cultural experience, you'll love our French dining experience.
Our crêpes dinner takes place at La Petite Bretagne in Hammersmith, where you can enjoy a little piece of Brittany right here in London.
The dinner includes one savoury crêpe and one sweet, including the opportunity to try iconic Breton classics like Crêpe Suzette, plus wine or traditional Breton cider.
Enjoy this classic French winter family meal at our Raclette Party. This event is held at Cheezelo in St Pancras, the perfect place for any cheese-based French culinary adventure!
Savour a traditional raclette meal including raclette cheese, cured meats and potatoes, accompanied by a glass of wine.
Our restaurant experiences are held at various French restaurants across London, each of which will provide us with a uniquely French menu and the opportunity to try a variety of traditional dishes. Join us on Meetup.com to sign up to our regular public events and experiences, and be the first to hear about new dates. All public events take place in French.
Book a Private Experience Book an experience for your group or design your perfect French day. Ideal for parties, education, corporate and individuals. May be booked in English or French.