Wine and Cheese Pairing Class
Learn to create the perfect cheese and wine pairings in this class for connoisseurs
Learn to pair the finest French cheeses and wines in this exclusive gourmet experience under the relaxed guidance of our culinary experts, both of whom are French natives and full-time specialists in their fields.
You'll taste four different wines produced by independent vineyards, and six cheeses from small artisan producers. You'll learn how to identify the key features of fine French wines, the textures and flavours of cheese, how to match wines and cheeses and how to discuss them in French, with a French tutor on hand to help master the vocabulary of cheese and wine.
Please note this experience takes place entirely in French.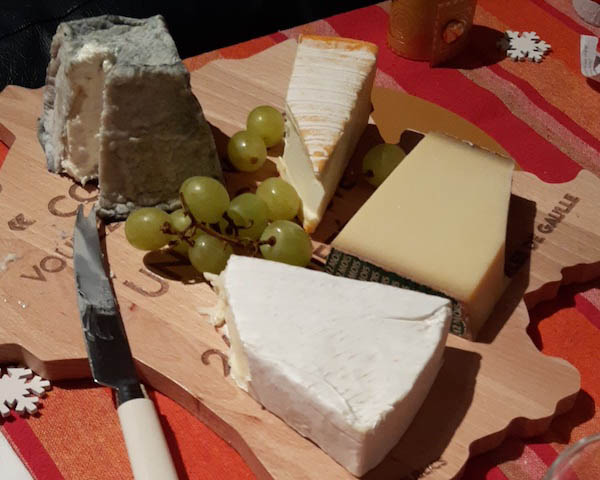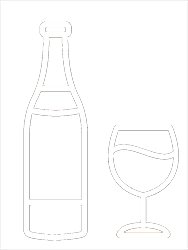 Taste carefully-selected wines from small, independent French vineyards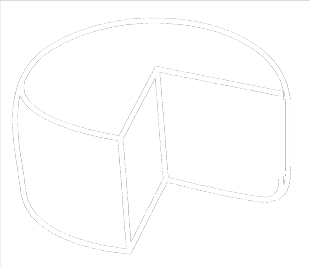 A selection of hand-picked cheeses from artisan French producers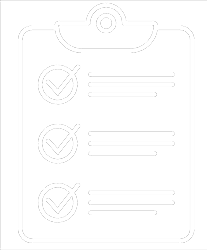 Create the perfect matchings with the guidance of our expert connoisseurs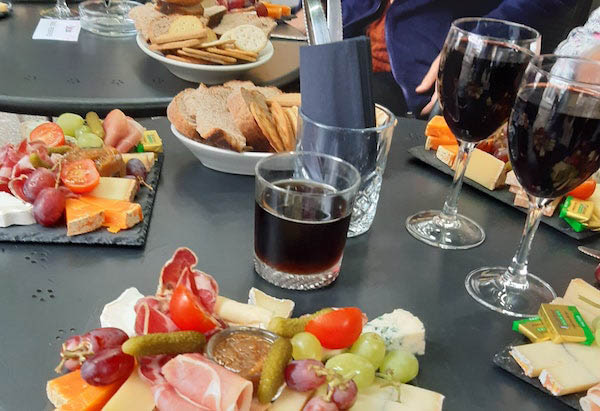 An Immersive French Experience
This exciting experience takes place entirely in French, including talks and explanations about the various wines and cheeses, and all our discussion during the event. The evening is run in conjunction with Cheezelo and One-to-One Wine, run by French natives Elo and Maxime, who will personally guide you through their produce. We will have exclusive use of the restaurant for the event.
All French speakers are welcome from an intermediate level upwards. Whether you're a native speaker, improver or advanced, you're sure to enjoy this truly French connoisseur experience.
Cheezelo is a leading London cheese retailer, offering the highest quality cheeses including renowned accredited and medallist cheeses. With more than 70 different cheeses from all over Europe, owner and cheese-lover Elo always has something to amaze even the most discerning cheese lover.
Cheezelo also have a wide range of savouries, charcuterie, wine and deli food, ensuring there is always something for everyone. Join us on Meetup.com to sign up to our regular public events and experiences, and be the first to hear about new dates. All public events take place in French.
Book a Private Experience Book an experience for your group or design your perfect French day. Ideal for parties, education, corporate and individuals. May be booked in English or French.