Book a place on a public event
We hold regular public events on which anyone can reserve a place.
Our public events are organised via Meetup. From our Meetup page it's simple to search upcoming events and to book and pay online. You can also join our Meetup group to stay informed about upcoming events via email.
Please remember that all our events take place entirely in French. If you are unsure whether a public experience will be suitable for your level, don't hesitate to contact us using the form below. Otherwise, we look forward to seeing you on Meetup!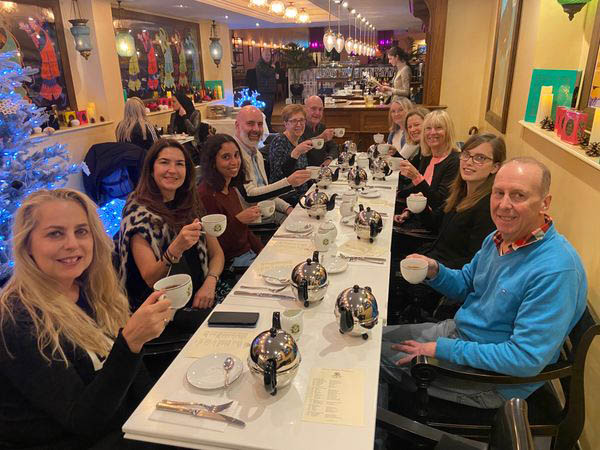 Have a more general enquiry? Complete the form and we'll be in touch with you asap. We look forward to hearing from you.
Alternatively if you're looking for group bookings, head on over to the group booking page.