Groups, Schools and Corporate Bookings
Book tours and experiences for your group and design your perfect French day
All of our experiences, tours and activities are available to book for your group, perfect for a unique experience for French-speaking friends or colleagues.
We also offer cultural experiences for education, including school groups – both English schools wanting to introduce their students to French culture in London, and French schools visiting London who want their students to discover London and British culture – and also for English French teachers who want to offer their students a truly French cultural experience.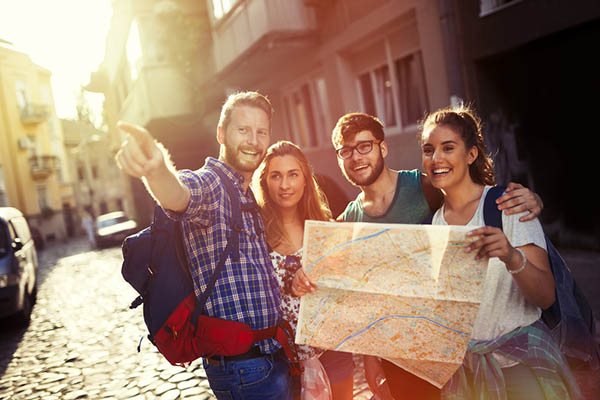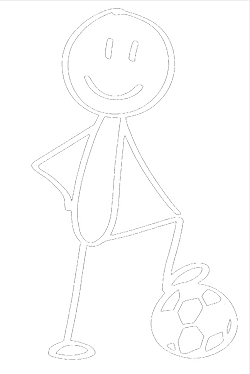 Group tours and cultural experiences for English and French schools and teachers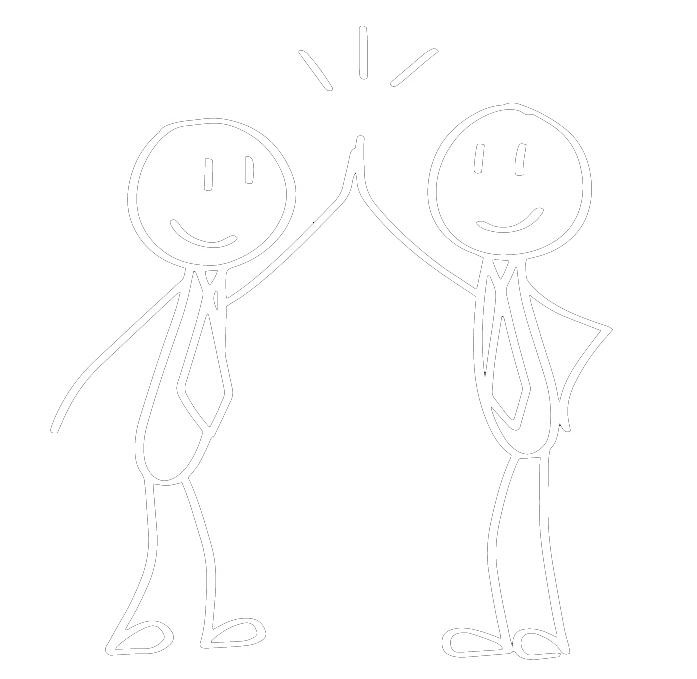 A unique experience for French-speaking teams and companies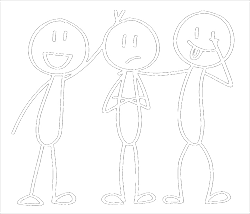 Book for groups of friends, birthdays, celebrations and more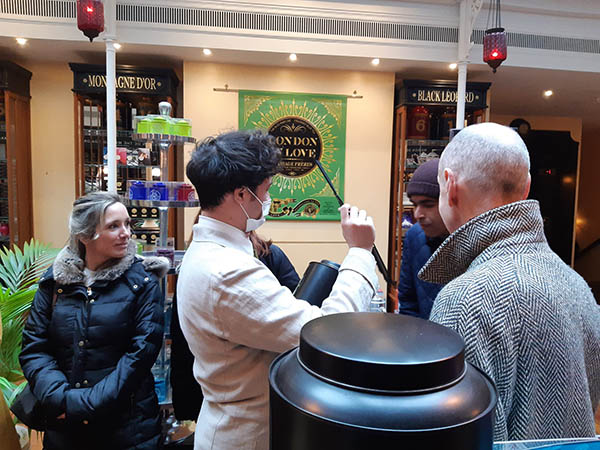 Design Your Perfect French Day
All of our experiences can be combined to create the perfect French day for your group.
For example, you could start your day with a guided tour, followed by a cultural experience or workshop, and top it all off with a traditional meal at a French restaurant.
Not sure what would experiences to choose? Contact us and let our experts help you find the perfect experiences for you.
Groups, Corporate and School Bookings
At French London Experience we specialise in offering unique experience days for corporate, educational and other group bookings.
You might want to book just one particular activity for your group, or join activities together to create your perfect French day. For example, you could combine a tour, a workshop and a traditional meal in a French restaurant to create an unforgettable French London Experience.
Whatever the occasion and whatever your interests, our French London experts will love to create the perfect experience for you and your party. Simply fill in the form and a member of our team will be in touch within 24 hours to discuss your requirements .