French landmarks in South Kensington
Discover why South Kensington has become the contemporary "French Area" in London
Discover French South Kensington
Home to the French Embassy and the Lycée Charles de Gaulle, South Kensington has become famous as the contemporary 'French area' of London, an area teeming with French landmarks, buildings and history.
This tour includes the Ambassade de France, Michelin House, Institut Français, Lycée Français and the Royal Albert Hall. You'll learn about Napoleon III, the Free French and the Entente Cordiale, whilst enjoying a gentle two-hour walk taking in some of the most beautiful parts of Hyde Park and South Kensington.
Please note this tour takes place entirely in French.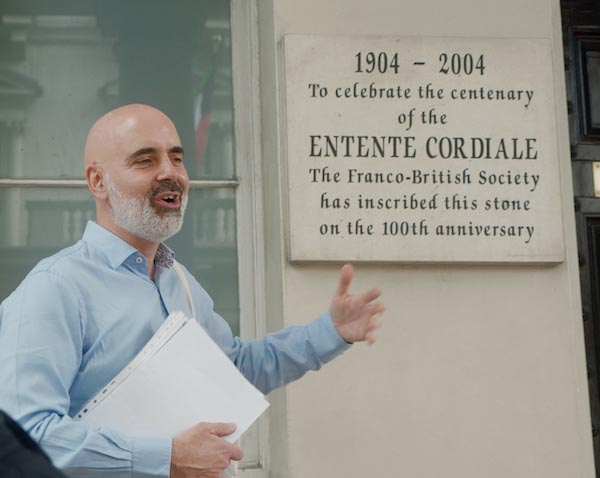 Take a walk with Christian through French South Kensington and see some of the places we visit in the tour.
Some Highlights of This Tour Situated close to the Albert Gate of Hyde Park, the French Embassy was the tallest building in the area when built The Albert Memorial in Hyde Park features a frieze of many famous French artists and musicians One of London's most interesting buildings, the iconic Michelin House featuring the famous Bonhomme Michelin The Institut Français promotes French culture in the UK, and includes a cinema and médiathèque.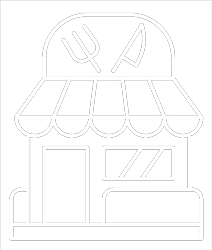 Iconic French shops, from bookshop to restaurants, patisseries, and groceries Founded in 1915, the Lycée is Britain's leading French school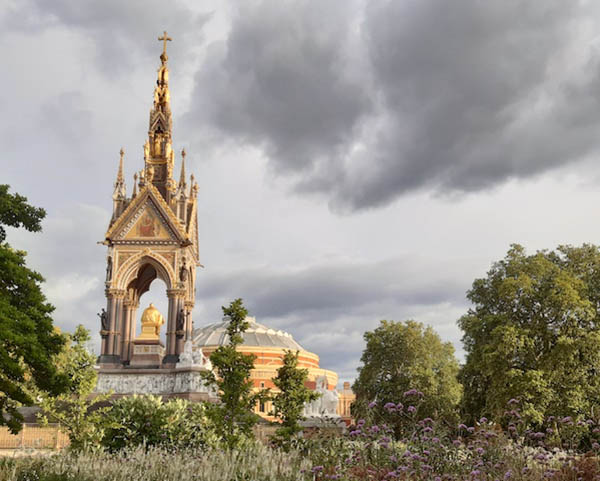 Speak French in South Kensington
Whilst learning about everything that makes South Kensington so particularly French, we'll be going at a relaxed pace with plenty of time for chatting and discussion as we make our way around.
This tour takes place entirely in French, including all our conversation, and all French speakers from an intermediate level upwards are welcome. Perfect for native speakers who want to learn more about this fascinating area, and anyone who wants to practice their French whilst enjoying this unique experience.
Our tour begins at the French Embassy on Knightsbridge, close to the Albert Gate on the south side of Hyde Park. We'll be learning about the history of this important building, and examine the plaques which feature the French national emblem and commemorate the entente cordiale. An ideal place to begin our tour! Browse dates of public tours and book your place on Airbnb Book an tour for your group or design your perfect French day. Ideal for parties, education, corporate and individuals. May be booked in English or French.