One-to-One French Lessons
Whatever your level, learn to speak naturally and fluently with our lessons
Would you like to speak French confidently? To be able to make your way around France effortlessly, speak on the phone and open up a whole world of French culture?
Learn to speak French naturally and fluently with 1-1 our lessons, given by an experienced French native. Whether you're a complete beginner or approaching fluency, we'll help you to enjoy speaking French.
We can also help you prepare for language proficiency exams or for living or working in France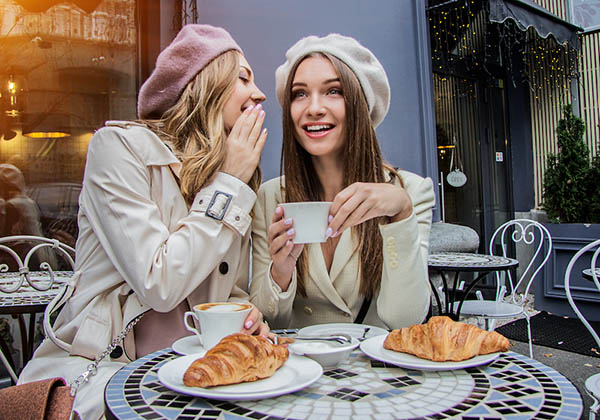 Learn in person at various locations in London. Book for yourself or for a small group
Take lessons online over Zoom from the convenience of your home or office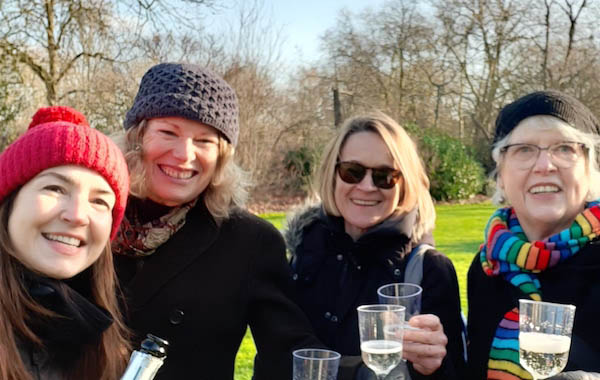 Join in Our Conversation Groups
Learn French even faster by joining in our conversation groups, supplementing and putting into practice everything you learn in your lessons.
Our lessons can help you prepare for our conversation groups and experiences, which in turn will help you to put into practice everything you learn in your lessons. A practical and immersive French experience!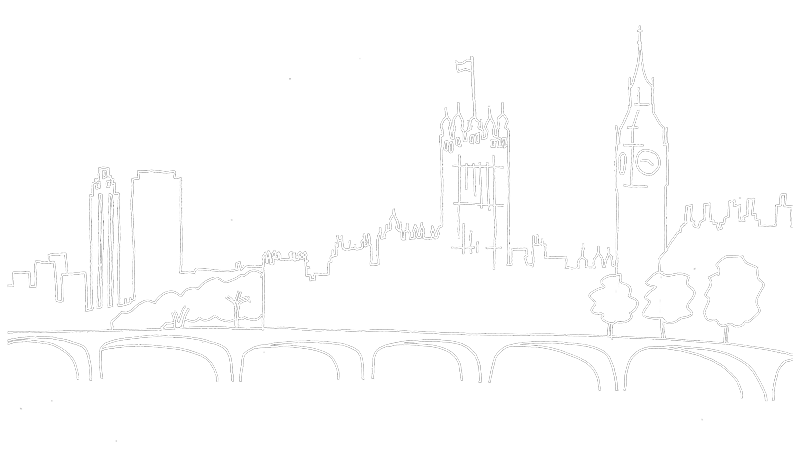 Booking lessons is simple. Drop us a line from the contact page and we'll be in touch to arrange. Contact us now and you'll be speaking French within days!